Saving Lives & Making A Lasting Impact
Join us in creating healthy, happy families in our community and helping women choose life! Community support ensures our ability to meet the needs of local women and men facing unplanned pregnancy decisions. Consider partnering with us today.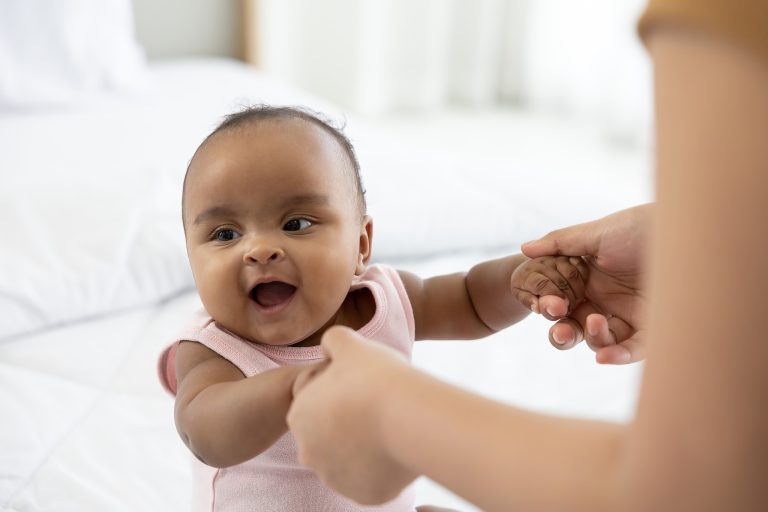 Get Involved & Support Our Work
Are you thinking of volunteering with us? Maybe you want to give back to our community in this way. Thanks for your heart of servanthood and love. We'd love to connect with you and find a perfect fit for your strengths and skills on our volunteer team!